Service and support
We support you in the proper operation of our laser measurement systems - whether for troubleshooting, component replacement or recommissioning.
Manuals Library
Looking for a manual online?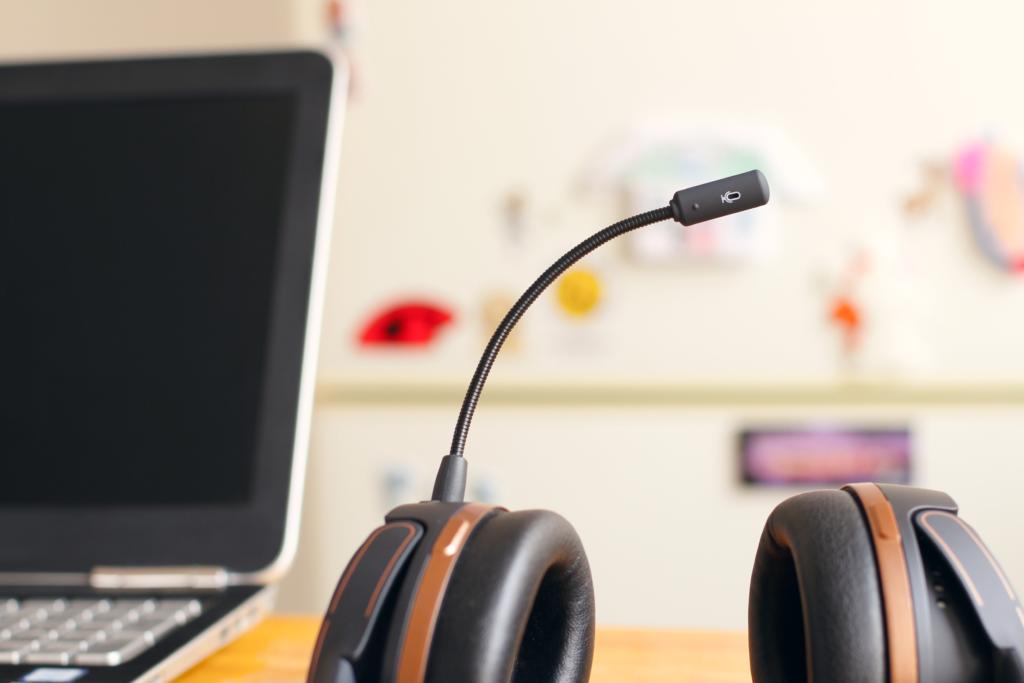 Oxxius Software
Download the latest version used with all Oxxius lasers:
Key features include:
Control and monitor up to an unlimited number of Oxxius devices
Connect through USB, Ethernet or RS-232
Power measurement display
Display and log sequential measurements over time
Export data logs in plain text format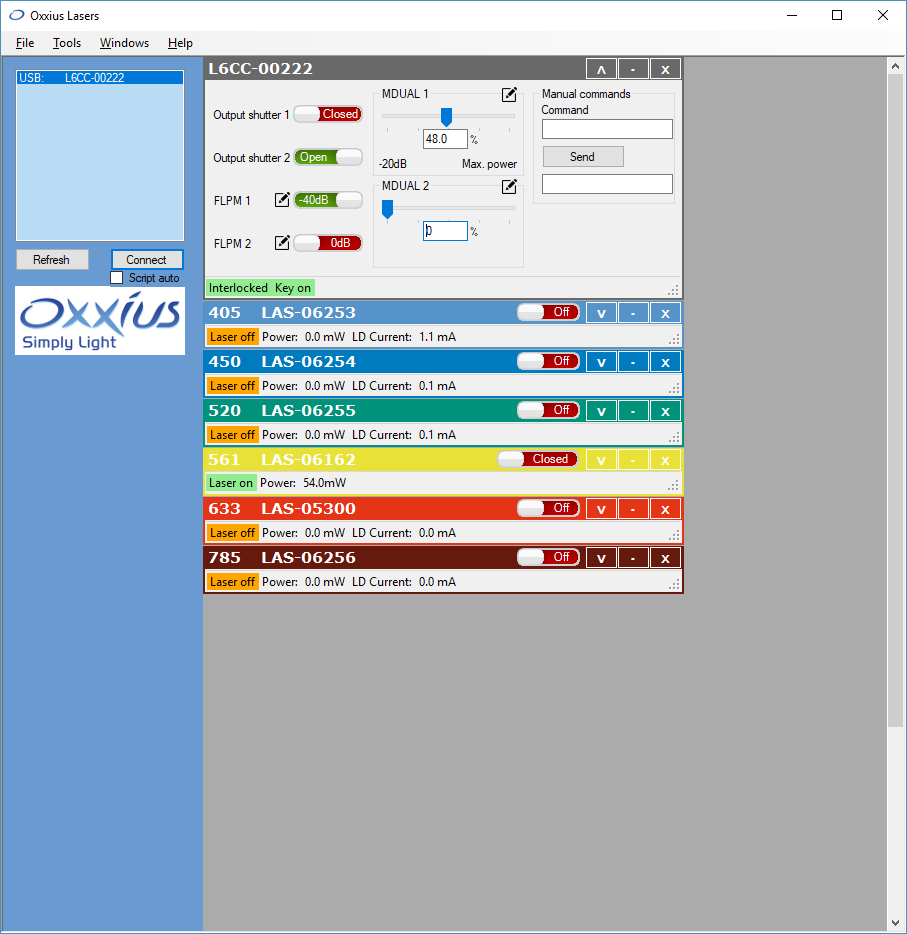 Version
2.43
System Requirements

Windows® 8.1 or 10 (32-Bit, 64-Bit)
.NET 3.5 or higher
USB 2.0 Port, USB 2.0 Cable
QUICK START

LBX Series Plug & Play
QUICK START

Wavelength Combiner
HELP 
How to adjust the fiber coupling of your laser source ?
Any Question ? Comment ?
Please fill in the form below to contact our Customer Support.
Be sure to include the following information :
The serial number of your unit
Its product line (LBX , LCX/LPX, L4Cc/L6Cc, L1C, customized systems)
The description of your problem
Our expert team who will be happy to help you with your query.