OPTOGEN 2022
From 11.05.22 to 13.05.22
Meet our team at Optogen 2022 -
Optogen is the 7th international workshop on technologie for optogenics and neurophotonics.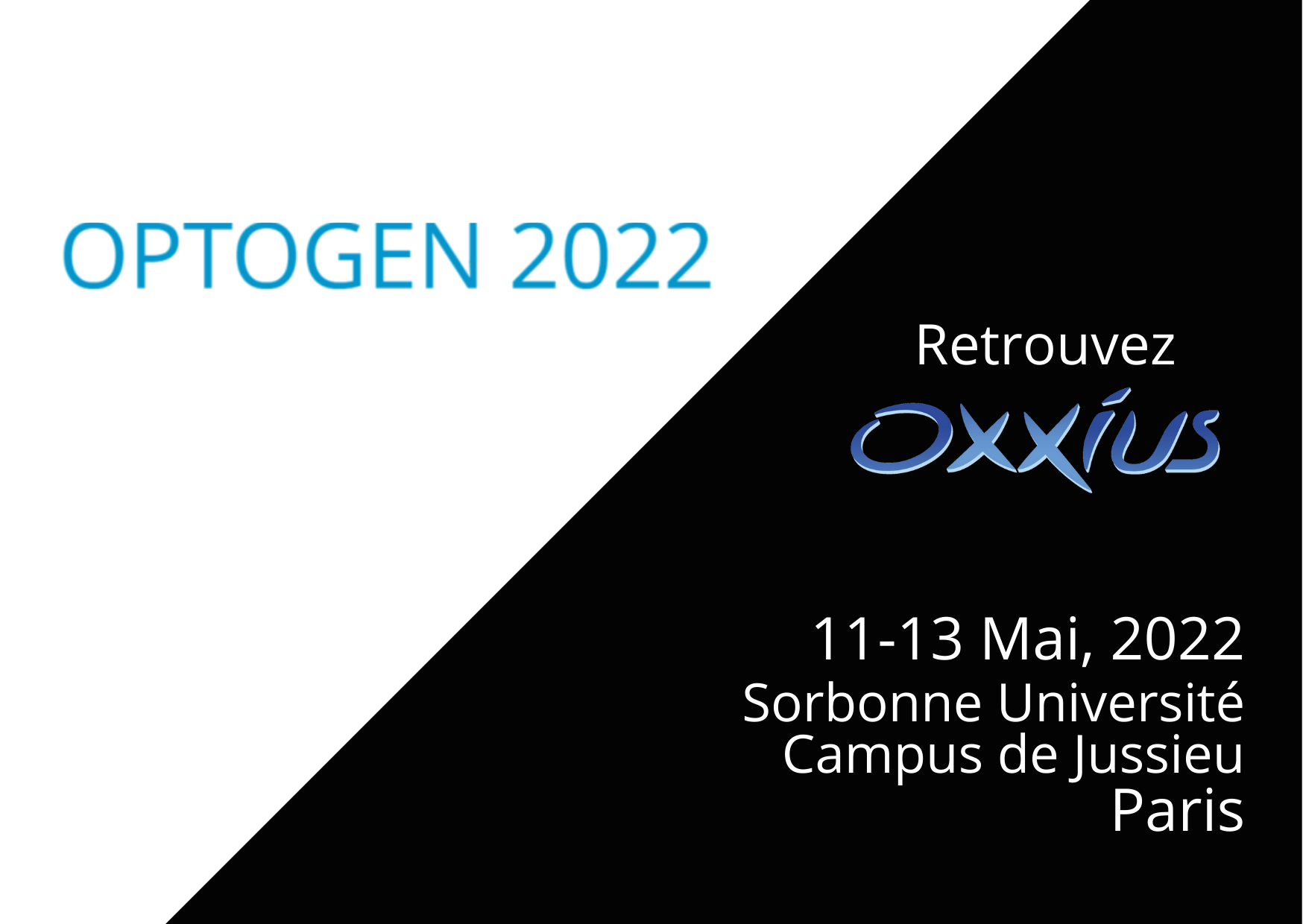 Come and meet David and Florestan at Optogen 2022
Let's talk about optogenetics and neurophotonics !
We will be exibiting at the show from Wednesday, May 11 until Friday, May 13

More informations:  https://optogen.eu/
Come along and see us!