New distributor in Spain and Portugal
Welcome to our new distributor Iberoptics Sistemas Ópticos - Spain and Portugal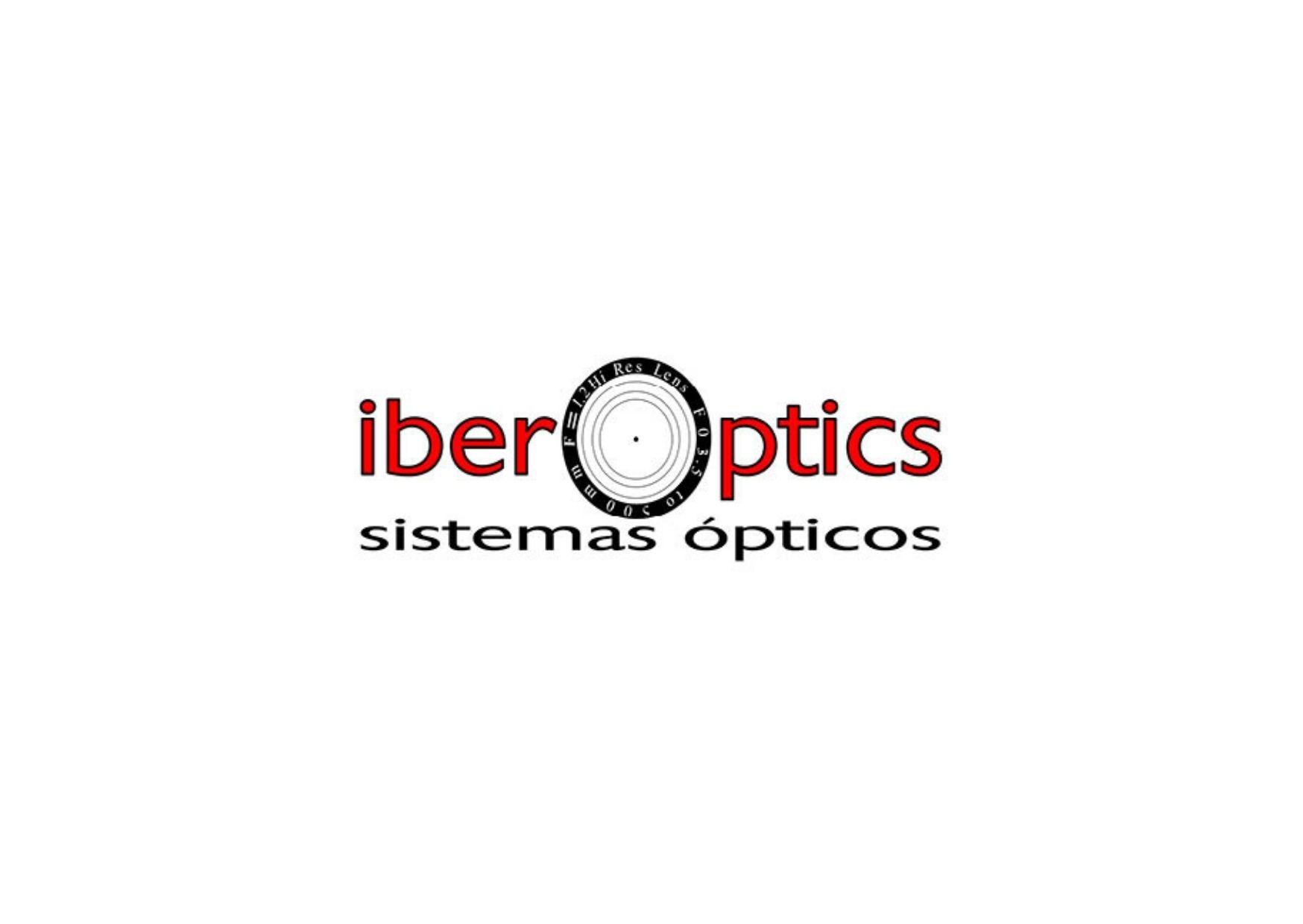 [NEWS] Oxxius lasers are now available in Spain and Portugal with our new distributor Iberoptics
Zoom on our new partner :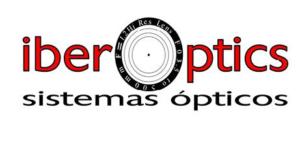 Iberoptics Sistemas Ópticos is primarily a distribution company devoted to the photonic and imaging equipment in Portugal and Spain since 2008. Always being ahead in the market, Iberoptics works with high-end technological manufacturers, having experience in photonics, microscopy and biophotonic applications, among others. The main goal of Iberoptics is to be the first contact point for the customers, evaluating firstly their needs and advising and providing them with the most suitable equipment. For this purpose, there is a highly qualified sales team specialized in both R&D and industrial fields and also an engineering department.
Why did you choose Oxxius ?
Juan Luis Vadillo, Sales & Marketing Manager at Iberoptics :
« The technical competence and leading position in the laser market and more especially the Oxxius support capabilities and response have always driven our willingness at Iberoptics for a partnership with Oxxius. This exclusive distribution agreement in Iberia gives Iberoptics the serenity of being backed up by a leader and the challenge to improve the figures and name of a leader like Oxxius. In addition having Oxxius at our front line allows us to expand the brand Iberoptics and promote other product lines."
Find Oxxius products here
or
Contact : IberOptics
Gamonal N°16
E-28031 Madrid
Phone: (+34) 91 3854 395
Fax: (+34)
E-mail: info@iberoptics.com
Web: www.iberoptics.com