New team members
Oxxius grew again!
We proudly present and welcome our new team members.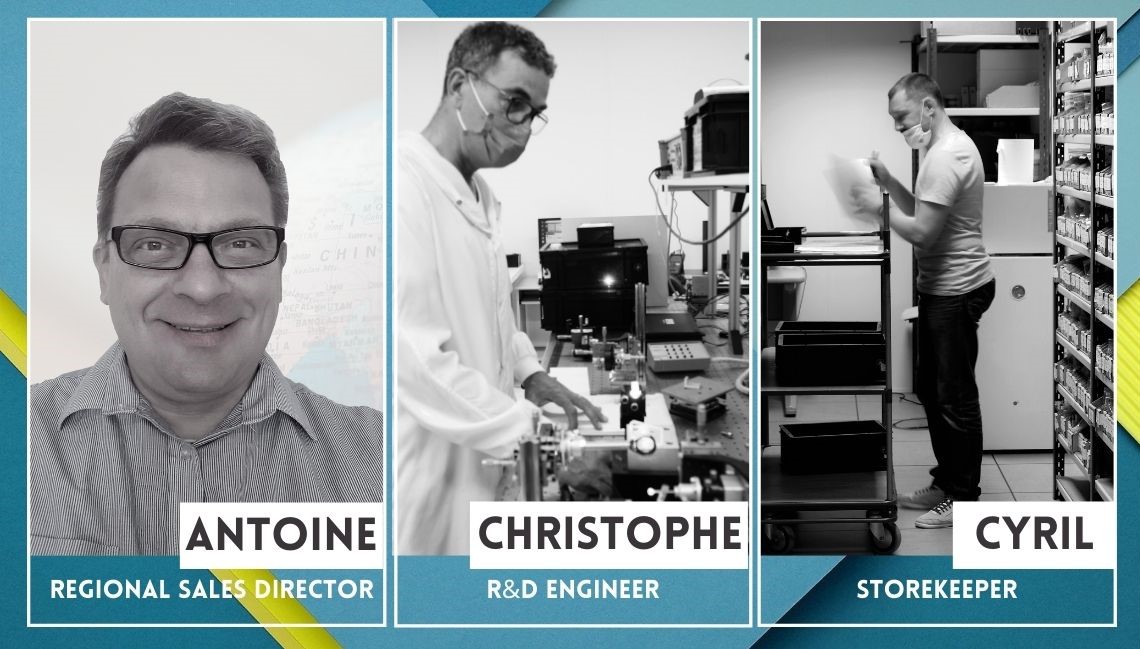 We are very pleased to announce that three new members joined our core team of full-time staff this last quarter.
Christophe joined the R&D department as a R&D Engineer. His speciality : crystal processing
(X-ray orientation, cutting, polishing, cleaning, bonding, geometric and opticals checks, interferometry, nonlinear optics )
Cyril is our new supersonic and well organized storekeeper. An indispensable member of the Production Department.
Want to joined our team ?
We're hiring