Imaging Life : the future
Let's meet at IMAGING LIFE : THE FUTURE in the beautiful town of Montpellier in France.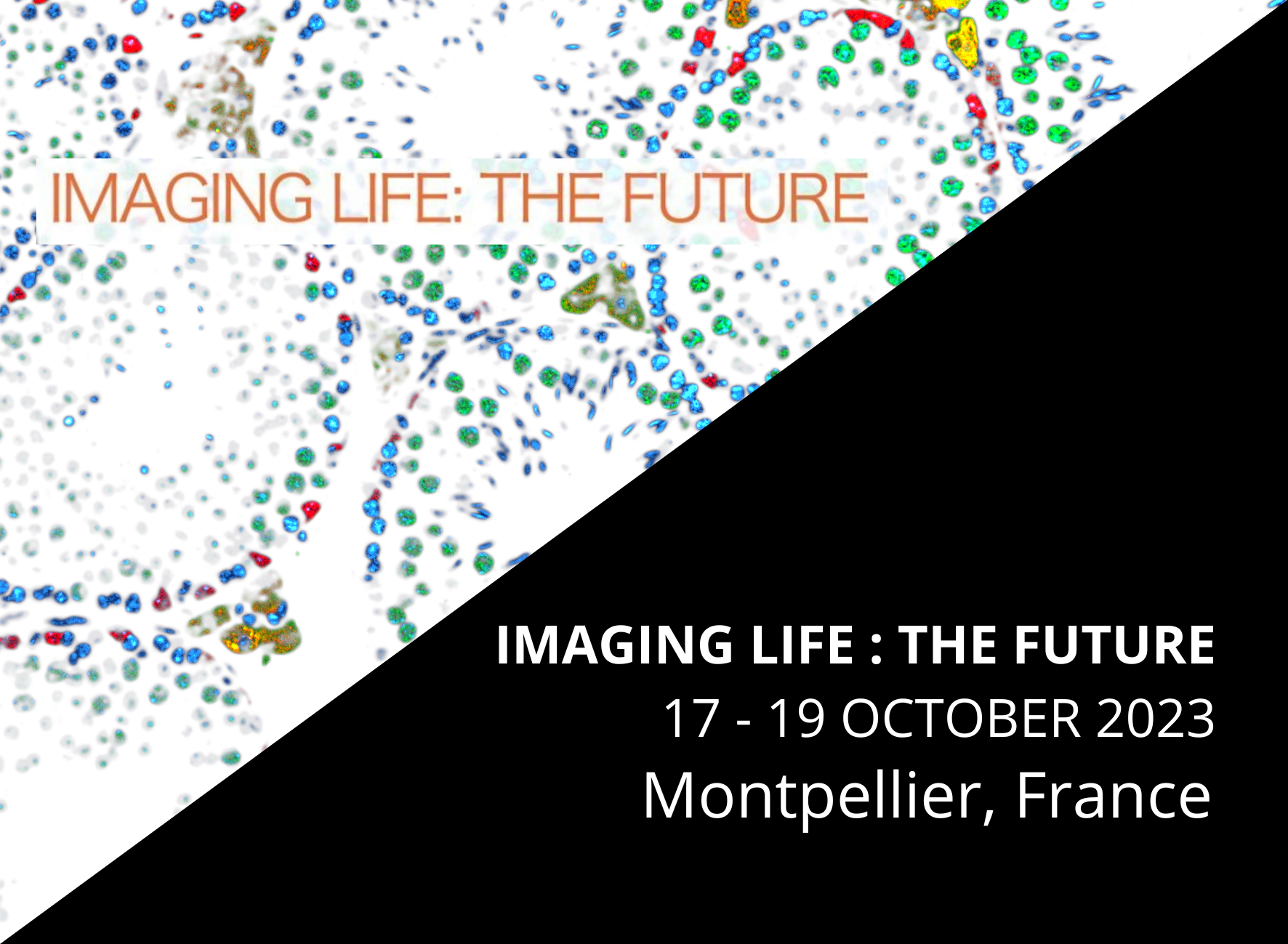 Meet our team at Imaging Life the future, 17-19 October 2023.
This 2.5-day international symposium aims to foresee how future developments in light/electron/soft X-ray microscopy and image analysis will further transform research into the biology of prokaryotes and eukaryotes.
Read more and registration :
https://www.atoutcom.com/futureimaging/