GFSV 2022
From 18.05.22 to 20.05.22
Come and visit our team at GFSV 2022.
The show dedicated to Vibrational Spectroscopy in the field of polymers and biomedical spectroscopy.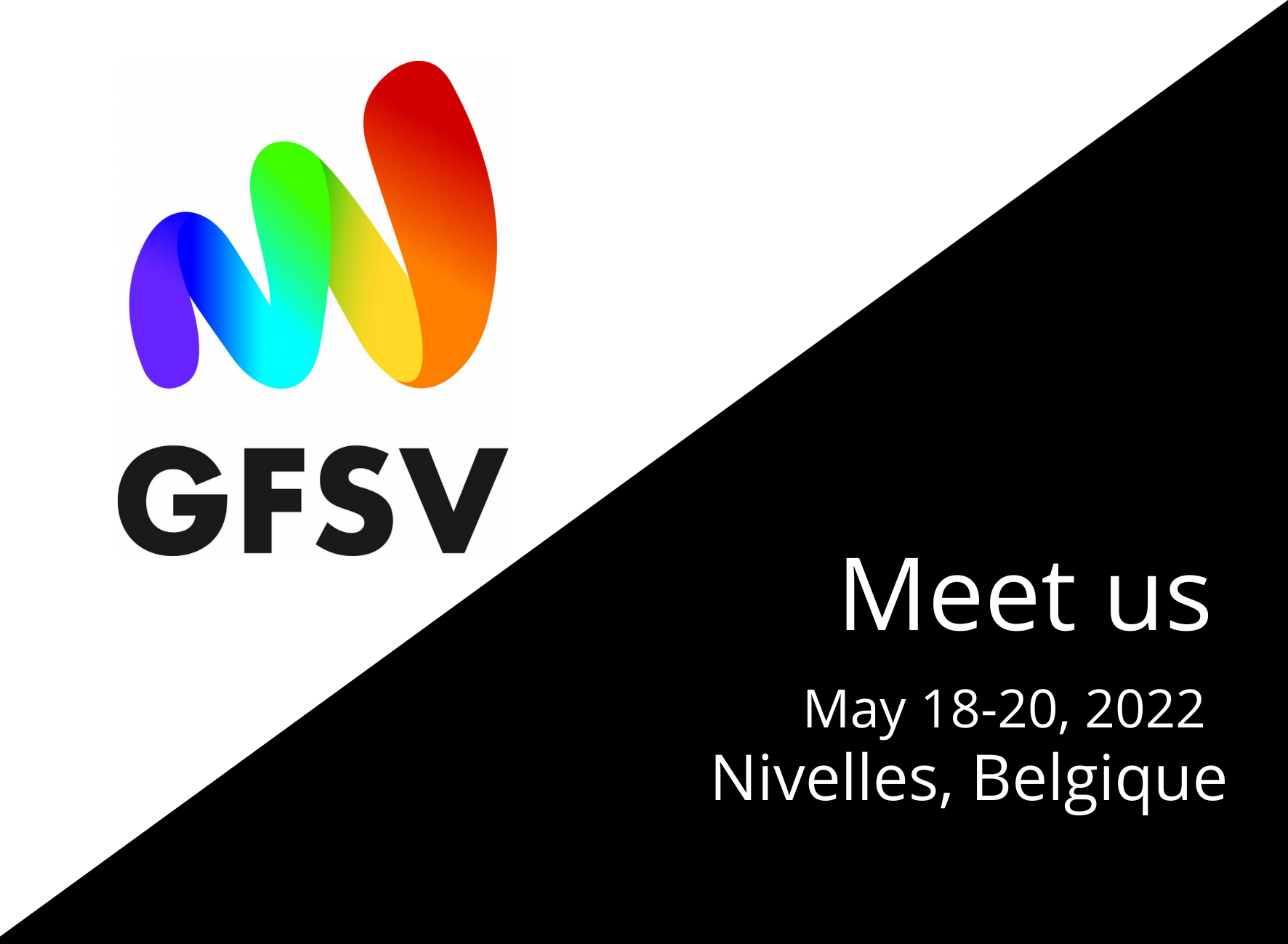 Join us at GFSV 2022 from Wednesday, May 18 until Friday, May 20
Our team will present you our Continuous and modulated lasers, SLM lasers and Wavelength combiners.
Don't miss our product launch !
Let's meet Nivelles in Belgium !
More information: https://www.gfsv.net/